Our Countertop Selection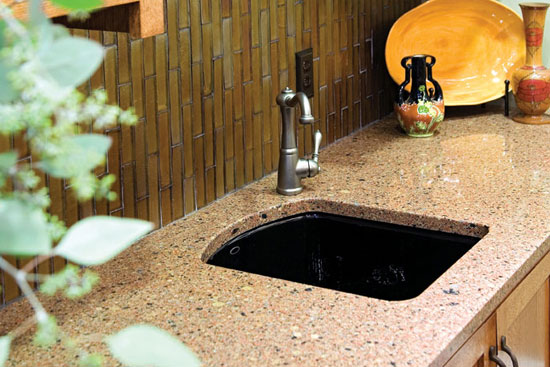 Although Cabinets etc. primarily works with cabinets, we are proud to also offer a wide range of granite and quartz countertops in Alameda County, CA. Whether you are doing a complete remodel or just want to freshen up your kitchen a bit, we are happy to work with you to find the perfect countertop option. Here's a look at the different brands we offer:
CaesarStone: Comprised of 93 percent quartz, one of nature's strongest minerals, and backed by a lifetime limited warranty, CaesarStone Quartz Surfaces are stain, scratch, chemical and heat resistant, making them the ideal choice for carefree kitchen countertops, bathroom vanities and many other applications.
Cambria: This countertop manufacturer prides itself on creating countertops that seamlessly blend elegance and beauty with durability and functionality. Cambria products are stain resistant, easy to maintain and nonporous.
Corian: DuPont Corian offers a wide range of distinct and unusual colors to choose from, but the durability, heat resistance and long lifespan stays the same no matter which option you select.
ECO by Cosentino: ECO by Cosentino is a durable surface made of 75 percent recycled content composed of post-industrial or post-consumer materials, and bound by an environmentally friendly resin derived in part from corn oil.
Silestone: Silestone Natural Quartz offers a wide selection of desirable colors and textures to allow you to reflect your style. Silestone is a non-porous surface that is scratch, stain and scorch resistant, and backed by a 25-year limited manufacturer's warranty.
Zodiaq: Besides being one of the strongest materials found in nature, quartz gives Zodiaq depth, dimension and radiance without the imperfections common in unimproved stone. No sealing, polishing or reconditioning is necessary.
Vadara: Vadara Quartz Collection offers a variety of color selections that pair durability with a very modern look.
If you are looking for quality quartz or granite countertops in Alameda County, CA, please get in touch with Cabinets etc. by calling 510-538-0100, or by visiting our Contact Us page.